TREX is The Real Estate Xperience in short
Our team of real estate agents strive to make your journey with us a positive one. We offer top-notch services, whether you are selling or buying property!
TREX help to make your dream home come true in every way possible – from location to price.
You won't find any better team than us out there; we're dedicated, efficient and always with you through your journey with us.
Eric Yeo
CEA Reg. No: R009735J
Associate Group District Director
Hester Yeo
CEA Reg. No: R060693Z
Associate Branch Director

Jeffrey Yeo
CEA Reg. No: R046400J
Associate Branch Director

Megan Tan
CEA Reg. No: R041963C
Associate Branch Director

Matthew Ho
CEA Reg. No: R059798A
Associate Marketing Director
Nicholas Teong
CEA Reg. No: R056984H
Associate Group Director
Jaz Zoe
CEA Reg. No: R011558H
Associate Group Director
Benjamin Heng
CEA Reg. No: R024884G
Associate Group Director
Vernetta Tan
CEA Reg. No: R062536E
Assistant Associate Marketing Director
Joyce Yeo
CEA Reg. No: R045021B
Associate Group Director
Richard Lam
CEA Reg. No: R007765A
Associate Branch Director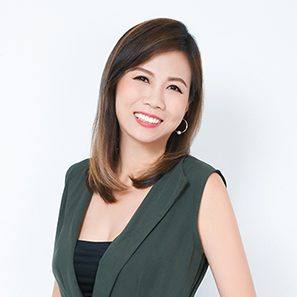 Amy Tan
CEA Reg. No: R05509D
Senior Associate Marketing
Bryan Neo
CEA Reg. No: R062518G
Associate Marketing Manager